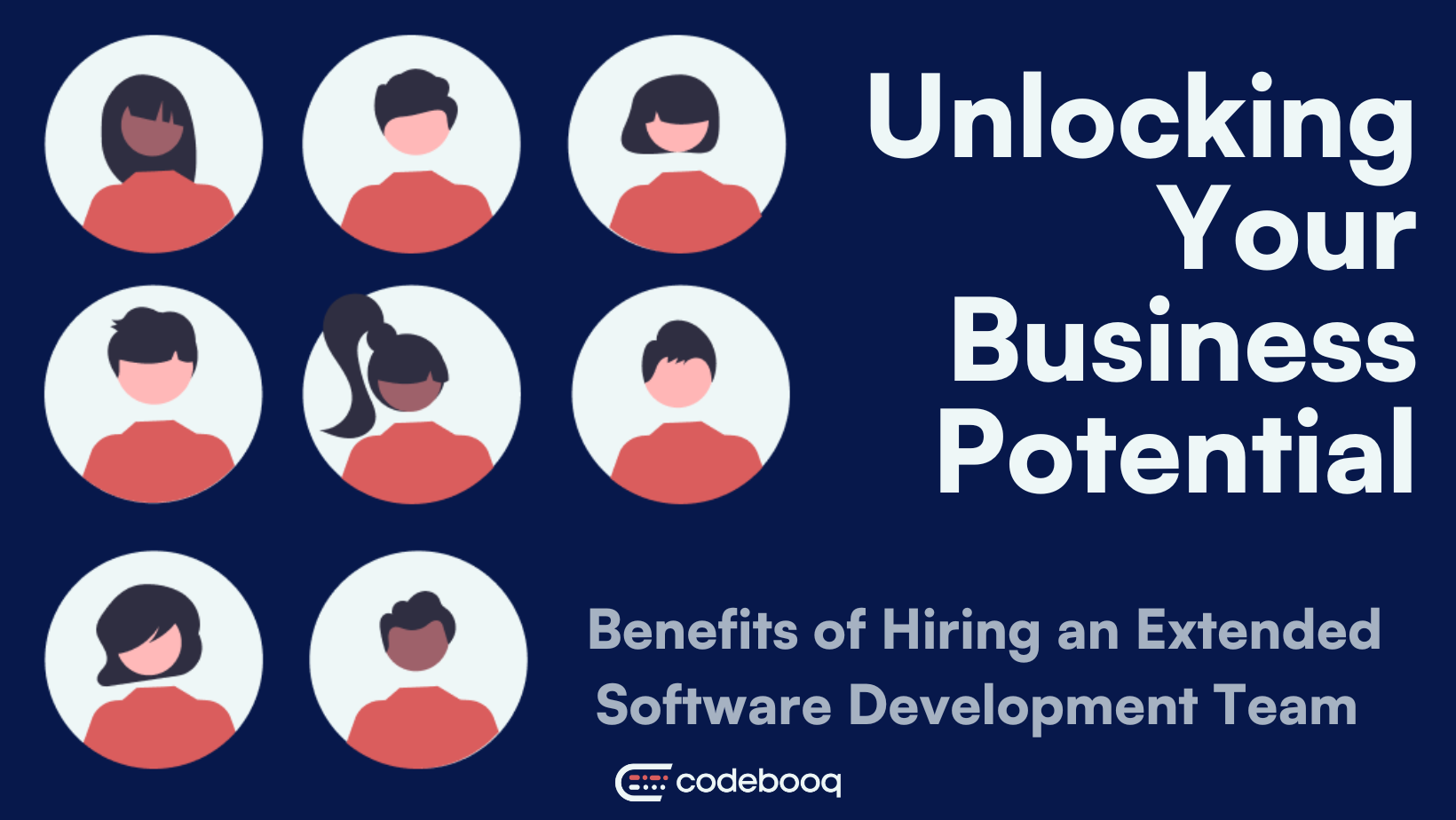 In today's business, software development is an important aspect of any company's operations. Creating innovative and reliable software solutions that meet customers' needs is a complex task that requires skills, expertise, and resources. This is why many companies face the dilemma of whether to hire an in-house team or an extended one. In this blog, we will explore the benefits of hiring an extended team and how it can help you achieve your business goals. Whether you're looking for specialized skills or need to scale your development quickly, hiring an extended team may be the solution you need.
Access to a wider talent pool
One of the biggest advantages of hiring an extended team is access to a much wider talent pool. An extended team can be made up of experts from various locations, which means you can find the best developers for your project, regardless of their location. This is especially useful for finding highly specialized developers as it provides you with a larger and more diverse pool of talent to choose from. That way, you easily find developers with specific skills and experience.
Moreover, extended teams are often experts in a specific technology or industry, which can bring valuable skills and knowledge. You can use their expertise and insights to solve complex problems, improve project outcomes, and drive innovation. With an extended team, you can tap into a global pool of talent and find developers with specific skills and experience that are required for your project. This allows you to build a more diverse team, bringing fresh perspectives, new ideas, and a broader range of experiences.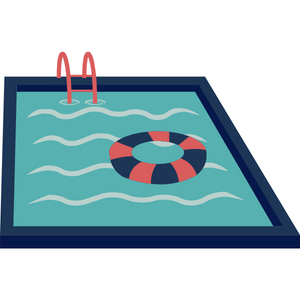 Scalability and flexibility
The flexibility and scalability that team extension offers can't be matched by an in-house team. With an extended team, you can quickly adjust the size and focus of the team to meet changing business needs. Need to ramp up your development efforts to meet a tight deadline? No problem. Want to scale back to reduce costs? Easily done. You won't have to worry about the hassle of hiring and firing in-house team members, training, and infrastructure, which can be time-consuming, costly, and demoralizing for your team. This flexibility allows you to respond quickly to changes in the market and easily ramp up your development team during peak periods and scale down during slower periods. You'll always have enough developers working on your project, meet project deadlines and deliver high-quality software solutions.
Reduced Costs
Are you tired of spending a fortune on building an in-house development team? Worry not, as there is a more cost-effective solution – hiring an extended team. Unlike in-house teams, extended teams allow you to access top talent and expertise without incurring the hefty overhead costs of recruitment, infrastructure, equipment, and training. Additionally, you won't have to pay salaries and benefits to your in-house team members, which can quickly add up. You only pay for the resources you use. You can manage your budget and optimize your software development budget to invest in other areas of your business.
Extended teams usually work on a fixed-fee basis, so you can easily access top talent without incurring the overhead costs of an in-house team. You'll know exactly how much you need to pay and can easily budget for it. This provides you with greater cost control and helps you avoid any unexpected expenses that can occur with in-house teams.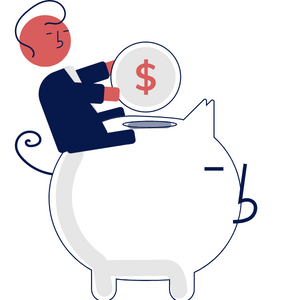 Access to specialized skills and expertise
Software development team extension can be a game-changer for businesses when it comes to accessing specialized skills and expertise. With an extended team, you can tap into a pool of experienced professionals who possess a deep understanding of a specific technology or industry.
Extended teams are often experts in a specific technology or industry, which means they can bring specialized skills and expertise to the project as well as fresh ideas and perspectives, achieving better results. They also keep up with the latest trends and technologies, which is useful for businesses looking to innovate and stay ahead of the competition.
Not only that, but team extension can also help you bridge the skills gap in your internal team. For instance, an extended team can offer the necessary skills to finish the project if you need to create an app for a particular platform but your team is short on experience. This may lead to quicker project completion, better job quality, and more creative solutions.
Focus on Core Business Activities
As a business owner, you probably already have a lot on your plate. From managing day-to-day operations to making important decisions, time is precious. That's why hiring an extended team for your software development needs can be a game-changer. Delegate the development work to experts, and have more time to focus on your core business activities.
Imagine having more time to interact with your customers, explore new markets, and develop new products. By outsourcing your software development needs to an extended team, you can free up your time and resources to work on the things that matter most to your business.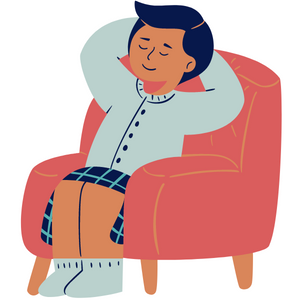 That's a wrap, folks! You now have a good grasp of why team extension is the way to go for your software development needs. Not only does it give you access to a wider pool of talent, but it also provides flexibility, reduces costs, and helps you focus on what really matters: growing your business! And who wouldn't want that? So why wait? Let's make things happen! Contact us now and let's get started! With our extended team on board, you'll be able to breathe easier, work smarter, and have fun along the way. We can't wait to hear from you!