For full, custom software solutions, Codebooq brings strong in-house expertise and specialized development teams. The competitive advantage you need to thrive.
What can we build for you?
Web Applications
Custom web applications for your unique business needs. Hosted on dedicated on-prem servers, data centres or Private/Public cloud providers.
Mobile Applications
Fast, stable, and responsive mobile applications developed using cross-platform technologies. The optimal solution for a variety of devices on iOS and Android platforms.
Desktop Applications
When web development is not an option, we develop and modernize desktop applications for enterprises which require a reliable and fast-performing desktop
The process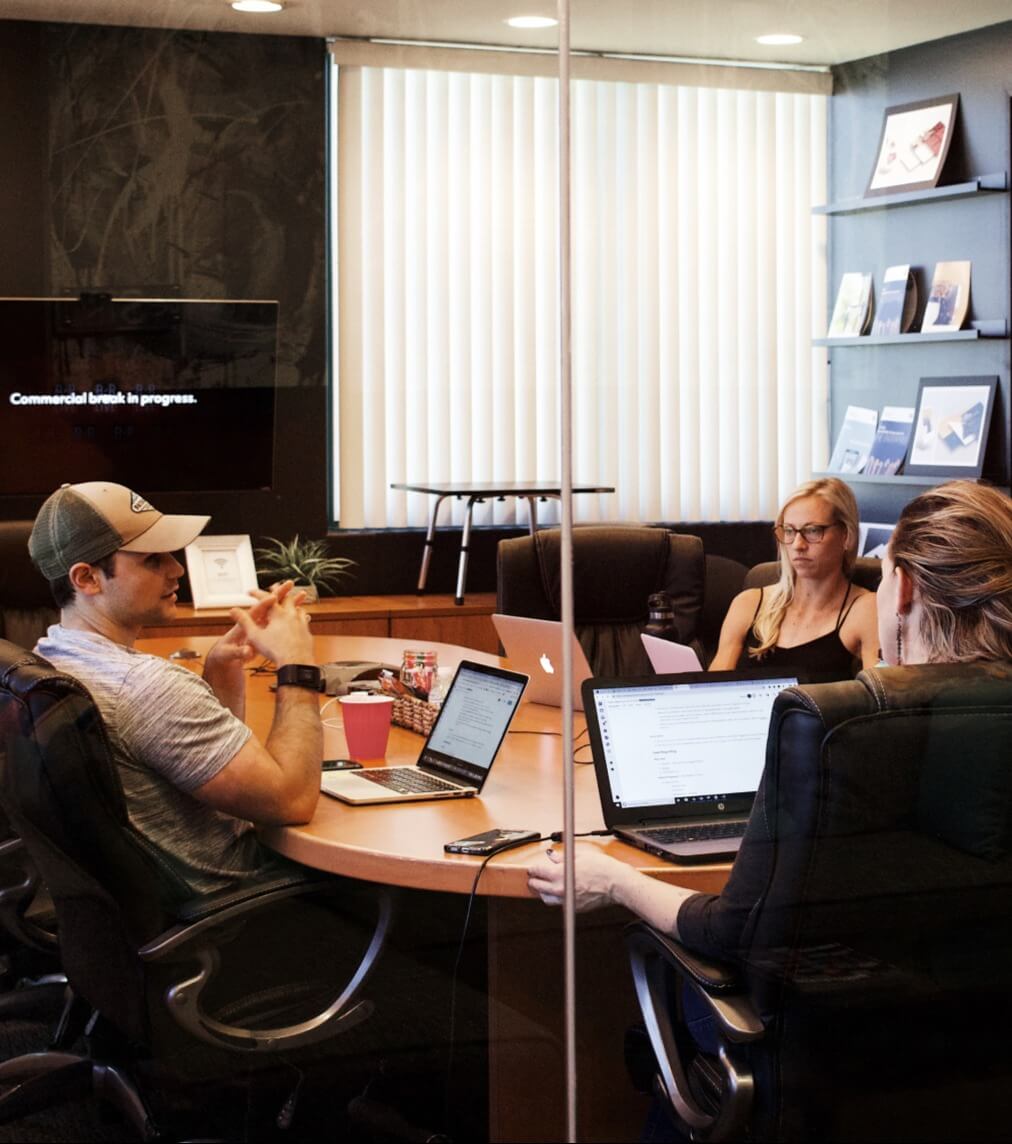 Discovery.

Our first step is to hear you out and write down your needs and expectations. Discuss your idea. Then outline the specification, define the timeline, and come to an agreement on costs.

Production.

Once we have outlined the specification, we hammer out the details and get to work. In this stage, our focus is on design and development. At all times, we keep you updated on our progress.

Testing.

Off to rigorous testing, using both automated and manual methods to get rid of any bugs. The goal is to make sure the end solution is compliant and meets the highest software quality requirements.

Deployment.

The final result of our collaboration is pushed into production. Our DevOps experts stand ready to help you publish apps online or deploy the solution to a specified environment.

Support.

Once the project is finished and we delivered the final result, we will remain available for you and support you throughout the software lifespan. Provide training, security updates, changes and more.
Project-oriented, our team turns your ideas into well-thought-out solutions, with an effective design while still respecting the agreed-upon deadlines.