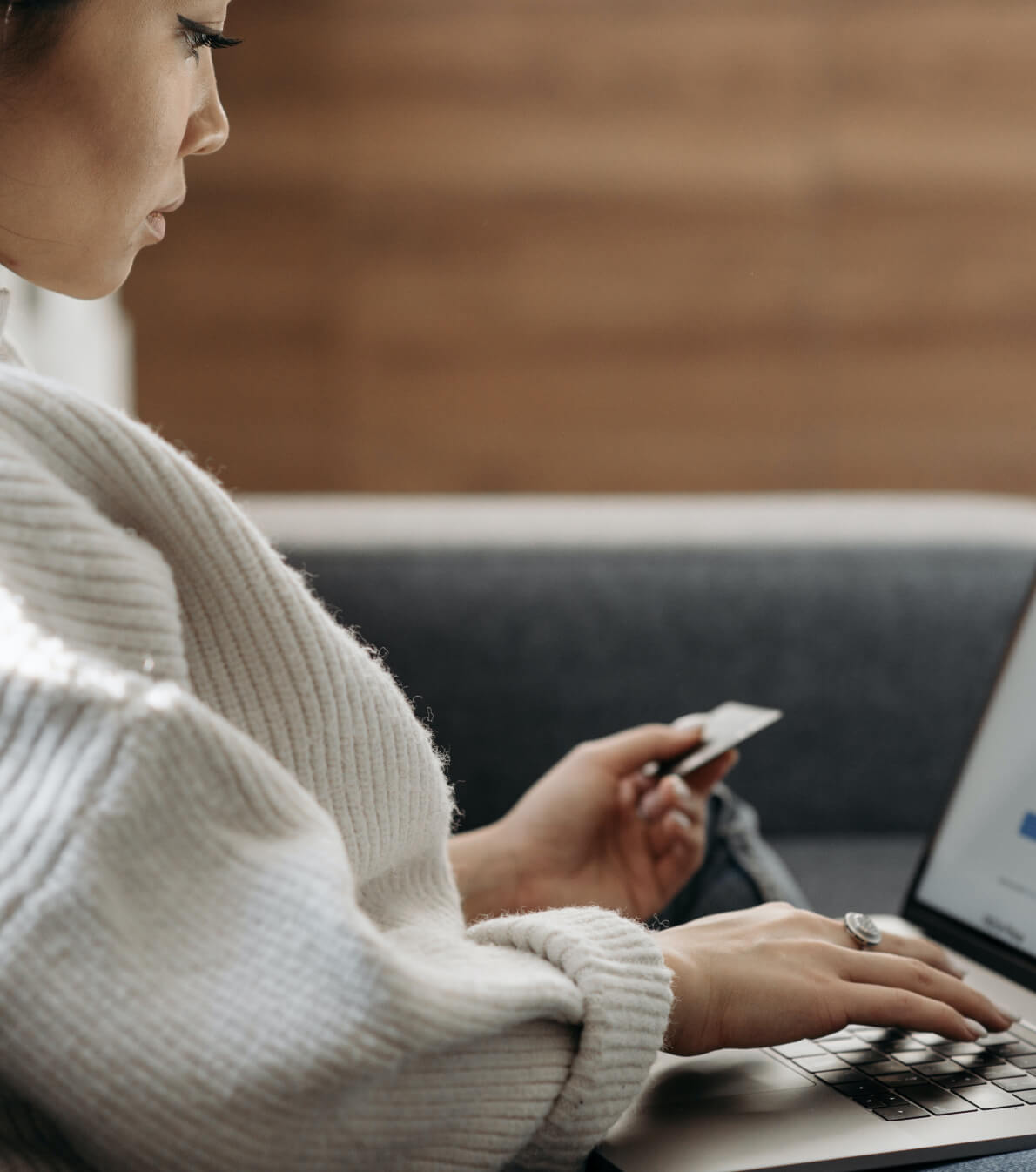 Building custom enterprise eCommerce solutions and platforms
Cutting edge custom solutions for large wholesalers and retailers.
Let's Talk
Keeping up with the digital evolution.
The eCommerce industry is changing rapidly, blending digital and in-person shopping experiences. Online merchants are using AI, predictive analytics, and complex backend logic to stay up to date with changing consumer demands and to outperform their market competitors.
Doing so on a large scale and integrating with the existing business model can present itself with a unique set of technical challenges. Overcoming them is crucial for implementing these new technologies and conduct data-driven business decisions and provide your customers with a modern purchasing experience.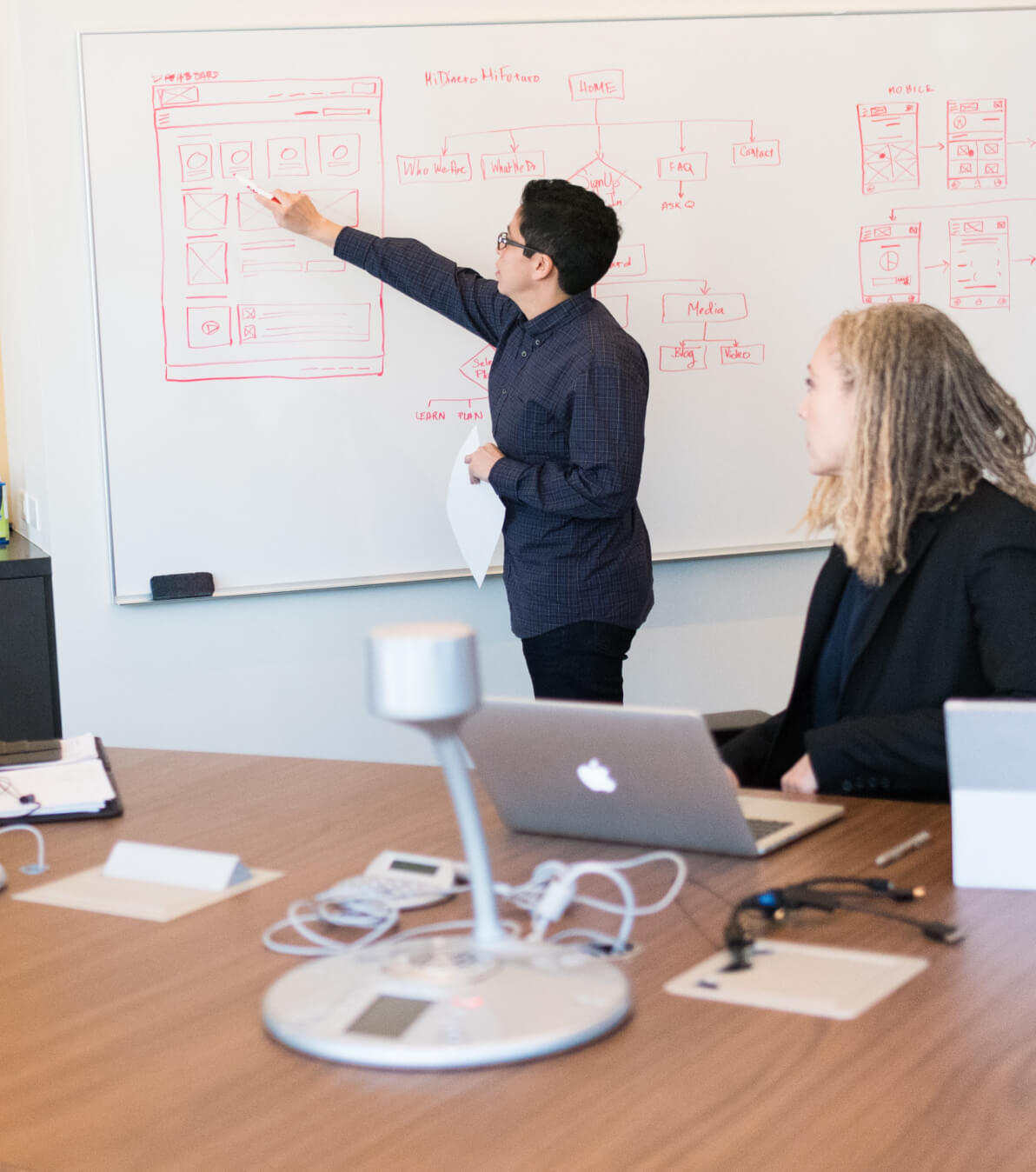 Codebooq builds cross-functional development teams for international and enterprise eCommerce providers.
Our engineers have decades of software engineering experience working with large EU-based retailers and wholesalers on a number of out-of-the-box and custom enterprise solutions for the B2B and B2C segments.
B2B and B2C eCommerce solutions
Add existing platform functionality appropriate to your business model. It can be as simple as shopping cart development or invoicing system integration, tax management software or reordering features.
Data and Analytics
Informative administrative dashboards, leverage customer personal data and data on user behavior to satisfy their demand in personalized approach or even predict sales volume or product demand.
Third party integrations
Integrate your ecommerce with your existing CRM, ERP, or other systems through as many data sources and intermediary layers, achieving seamless data synchronization and optimal streamlining of your business process.
eCommerce platform from scratch
Create a fully custom platform from scratch, gather requirements, set up a robust and reliable architecture, define Minimum Viable Product to reseach user behaviour and gather feedback. Rapidly apply the changes, set up continuous integration, delivery and deployment of new functionalities.
As an extended team, we can join your project at any time, working hand-in-hand with your in-house software developers.
You don't have a team? No worries, we take on entire projects, too.
Let's Talk