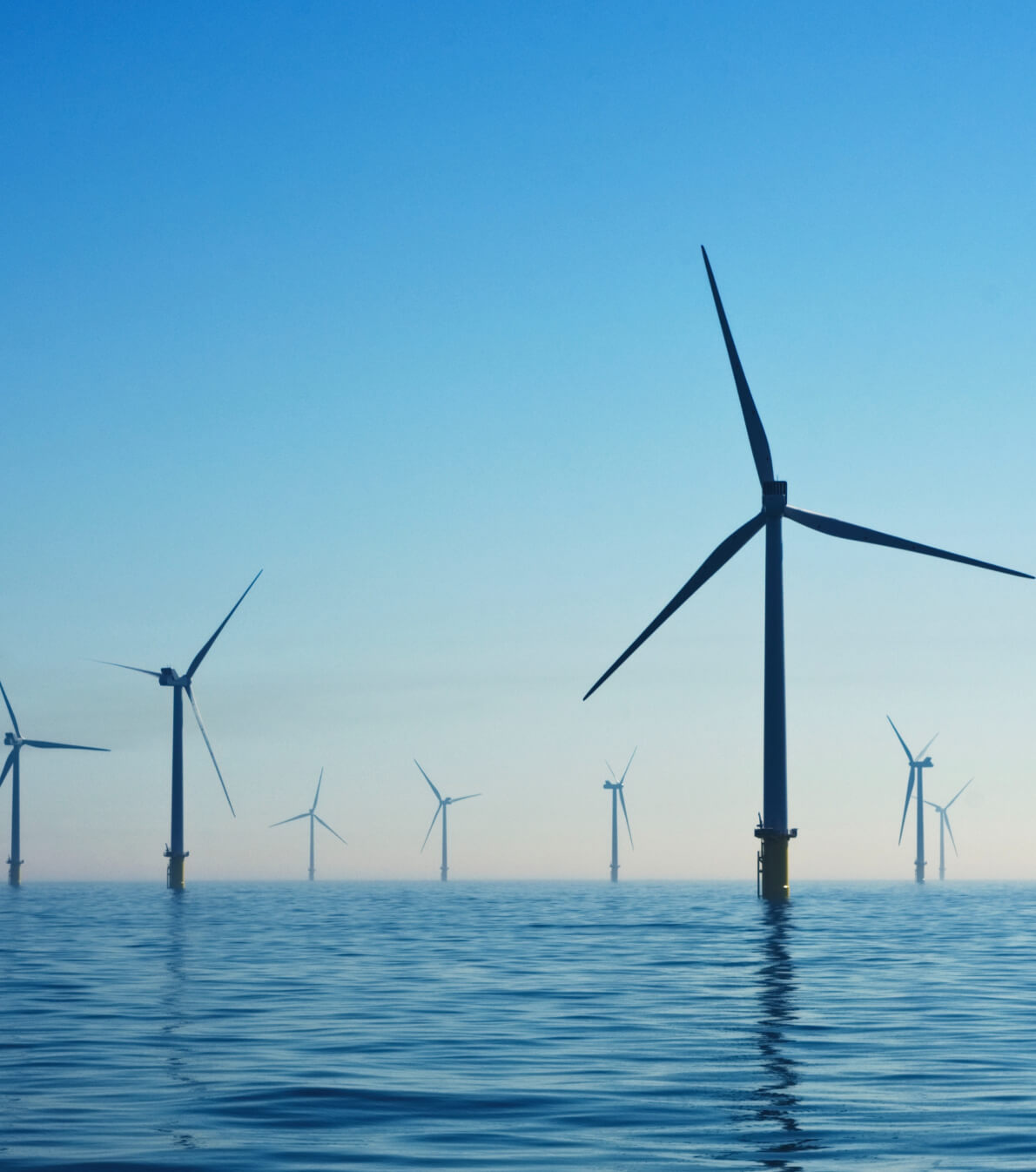 Digitally transforming your industrial equipment and factories...
…with a focus on software industrialisation, a key element in improving production processes and optimising your product value.
Let's Talk
Dynamic of transformation
Industry 4.0 refers to the dynamic transformation towards digitalization that occurred in the industrial sector in recent years as companies seek to streamline their operations and improve their output.
The digitalization of industry works step by step:
modernization of the production chain
development of technologies related to the industries of the future
skills development to face this transformation process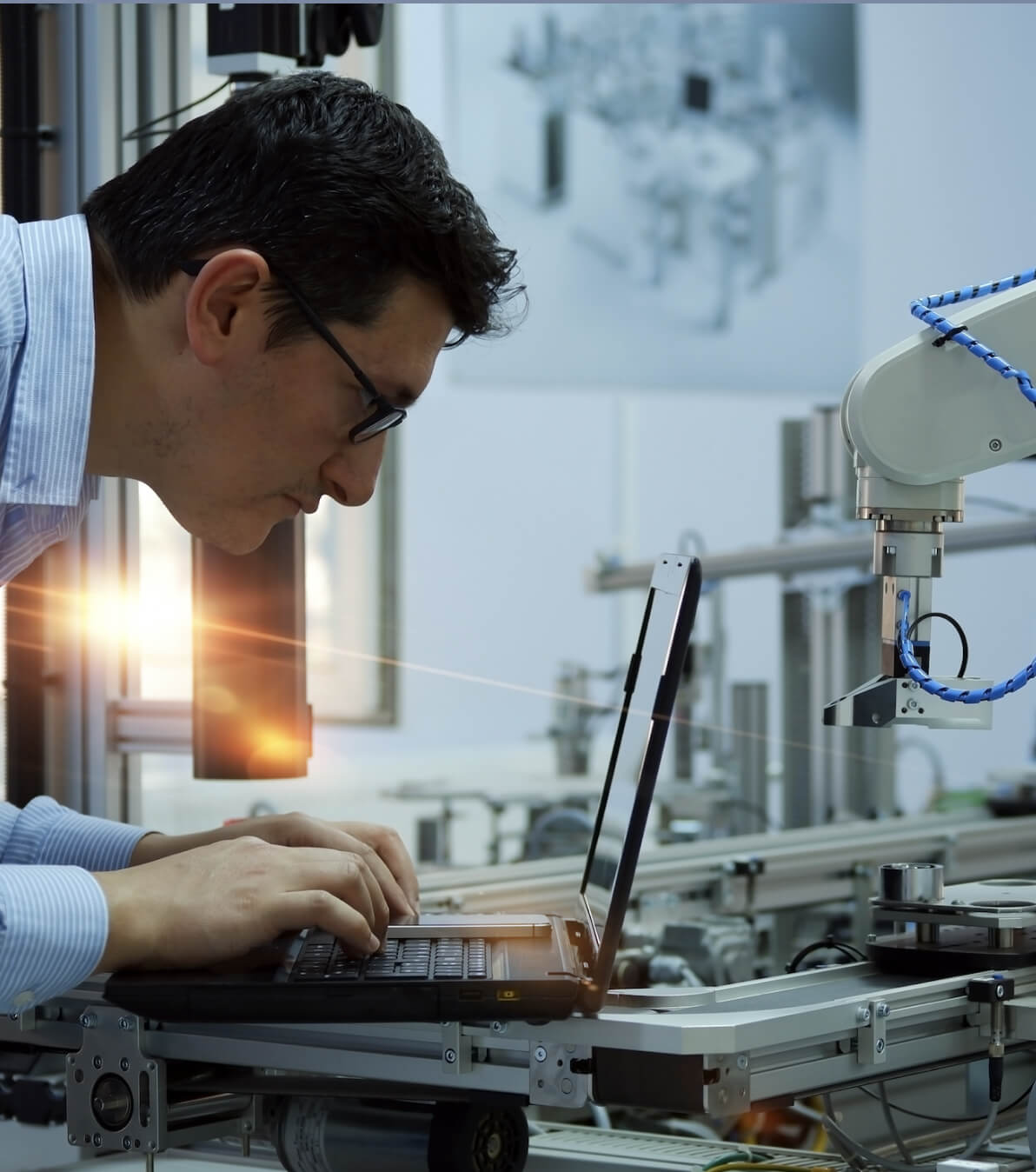 In the era of Industry 4.0, the software is essential at all levels.
It has become the cornerstone of all markets and the key to providing a competitive advantage. In today's world, software development expertise is crucial for companies undergoing digital transformation.
Why should you modernize your production chain?
Meet market demand
Customers are going digital and pushing companies to innovate with more technological advancements, connected products, and cutting-edge applications. Stay ahead of the game by meeting and exceeding their expectations.
Differentiate from competitors
Software embodies an essential opportunity to stand out from the competition. It's crucial to invest in innovative technology that sets your products or services apart and delivers a superior customer experience, allowing you to establish yourself in the market and even disrupt it.
Deal with a complex ecosystem
Beyond internal operations, this industrial digitalization also involves interactions with key partners throughout the value chain, from supplier management to customer relations.
As an extended team, we can join your project at any time, working hand-in-hand with your in-house software developers.
You don't have a team? No worries, we take on entire projects, too.
Let's Talk