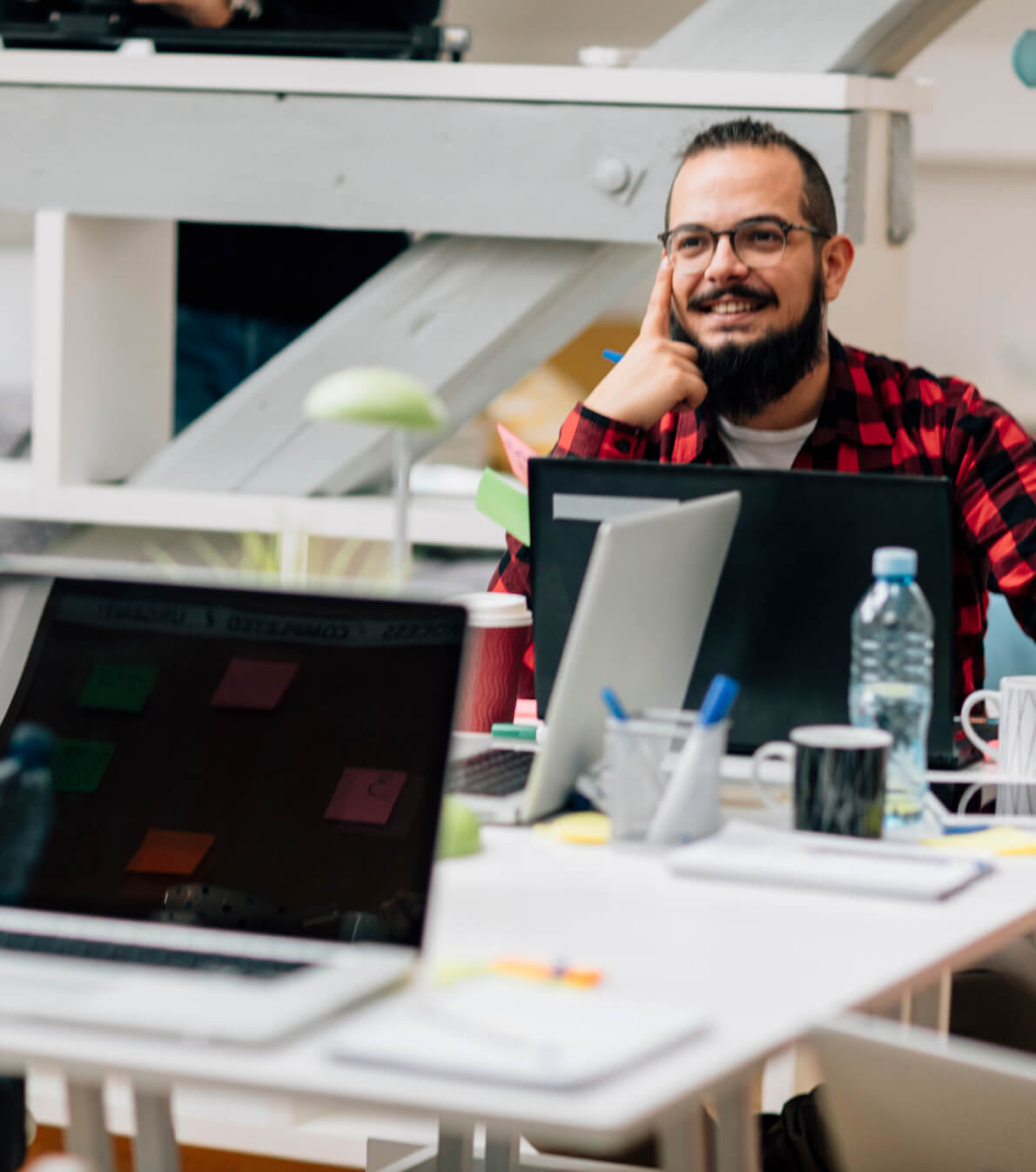 Careers
Why join us?
We are an experienced and flexible company with a vast network of partners and a steady stream of international projects. Our goal is to create a community of experienced and talented engineers that will work together on exciting and cutting-edge projects worldwide.
Becoming the go-to place for software engineering.
Sounds exciting? Read more below.
As a Microsoft partner, we specialize primarily in Azure and .NET technologies, but are also on the lookout for talented engineers in other fields as well. Joining us you will be receiving the following benefits:
Flexible working hours
Most of us are working "normal" hours, 09-17 but this is ultimately up to you. If you are applying for an entry level position, then you will be paired up with a Mentor and will adjust to his worktime.
Remote work
We are in full support of remote work. We only ask for an occasional office drop-in to catch up on the team and grab a coffee. Again, if you are applying for an entry level position, we do require work from office because of faster and more efficient communication with your mentor.
Flexible benefits package
Instead of giving everyone a list of benefits they will not use, we will agree with each employee individually on a set of benefits they will use and – benefit from. This can cover anything that us and/or our list of partners can help you with, domestically or globally.
Bonuses
For as long as the company is thriving, our employees will thrive too. We guarantee that.
Vacation days
24 days of vacation for everyone + 3 days of company retreat. We like to go somewhere nice and hang out during that time. Always open to your inputs and suggestions!
Education and tools.
We have no set budget for education and/or equipment. If you need it and it makes sense, ask for it and you shall receive it.
In essence, we ask of you to deliver value to our community and our clients through software engineering best practices. Everything else is on us.
How the process looks: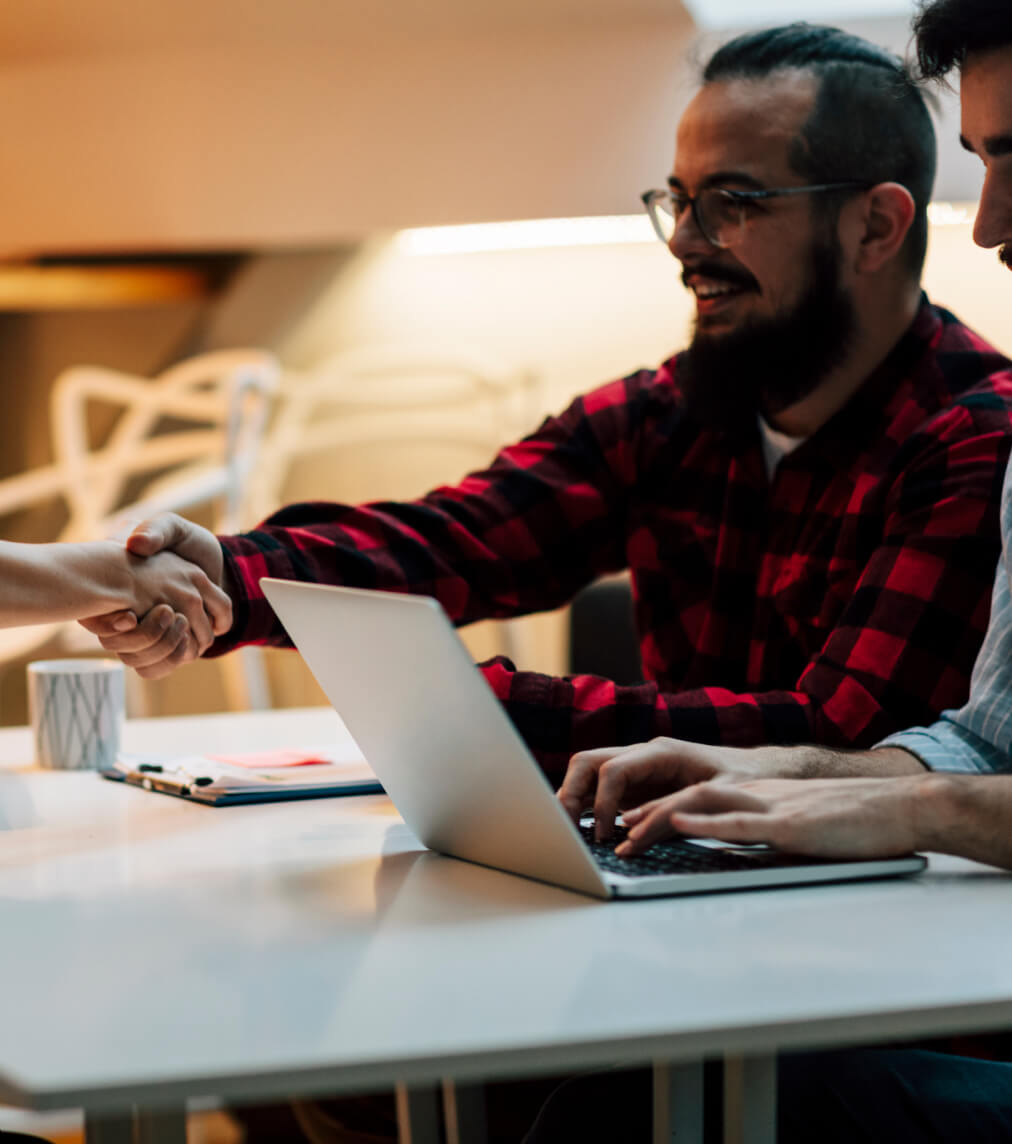 See Job Ad

You might come across our job applications on a few different job websites, bonus points if you saw the ad on our careers page, saw this section and know what to expect next.

Application Received

Once the application is received, we will receive a notification and review the application. We usually get back to you within 24 hours.

'Get Acquainted' Interview

If we like what we see on your application, we move on to the next stage - general intervew. This is where we will discuss your work history, your passion, career path you want to take and of course - salary ranges. Duration: 30-45 minutes.

'Tech' Interview

If its a good fit, we move on to the next stage which is technical evaluation. It consists of three parts: 1. 5 minute call to explain the technical challenge. 2. 60 minutes to resolve the technical challenge (you do this on your own) 3. 30 minute call to review and discuss your solution + other technical topics.

Job Offered

Usually within a few hours after the Technical interview, if we are happy with the level of displayed skills - you will receive a job offer.
From application to job offer in less than 48 hours. If you are ready to talk, apply to one of the positions below.
Have a direct say over the course of the company in creating a sustainable, motivating, and pleasant working environment for software engineers.