Engineering talent and resources are scarce enough as it is, having the lesser-than-optimal productivity happening due to miss-use of the tools or lack of synchronization between the teams has proven to be very costly.
Automating and streamlining the process.
DevOps is all about automating and streamlining the process of taking an idea from development and turning it into a reality. By automating routine tasks, setting up standardized environments and monitoring performance, Codebooq DevOps engineers are here to help you keep the process moving smoothly and efficiently.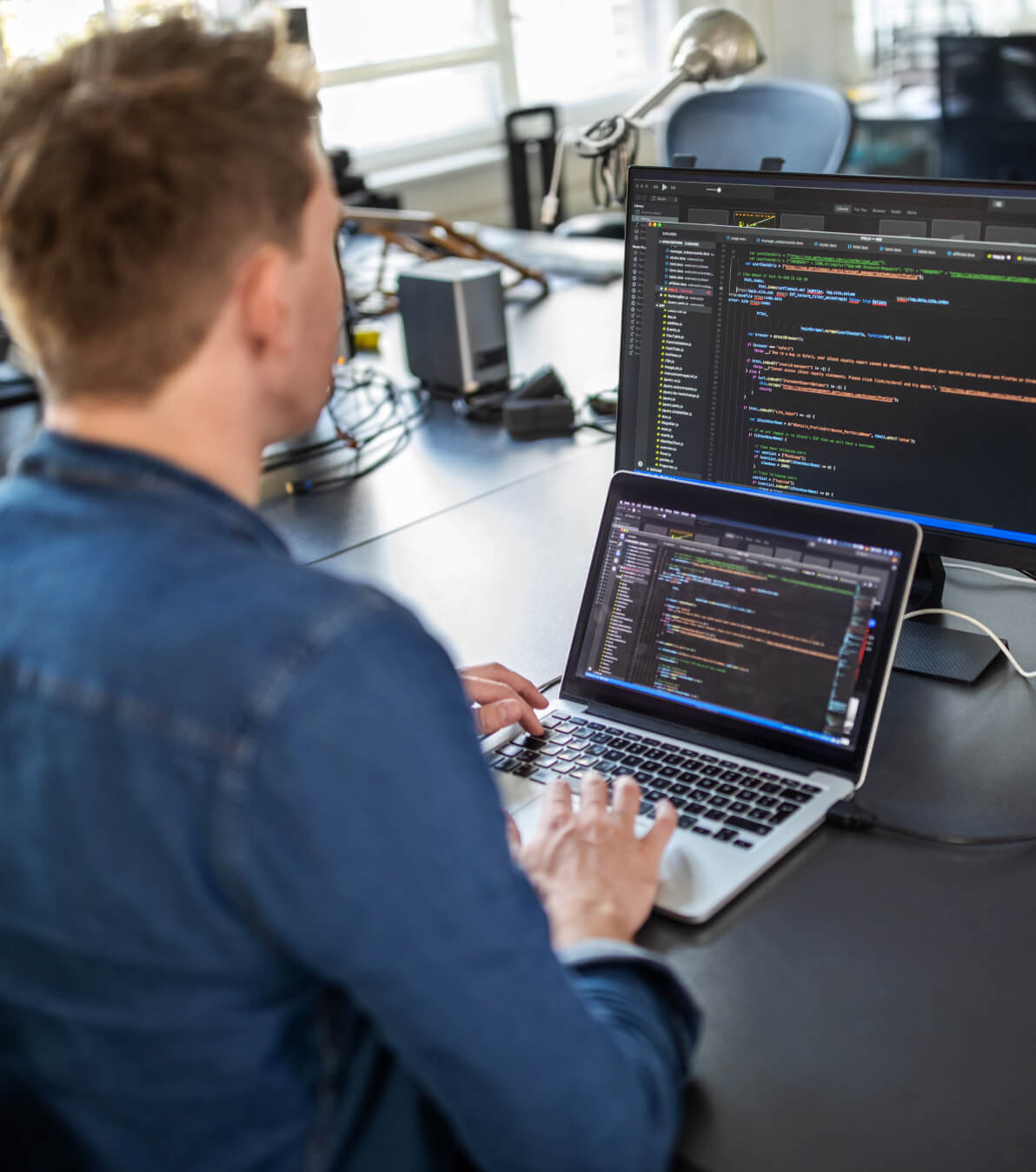 How do we help you?
Continuous
integration & delivery
One of the main reasons to implement DevOps is to improve the delivery pipeline and integration process by automating these activities. As a result, the product gets a shorter time-to-market. Any changes to the developer.
Infrastructure Automation and Management
We will choose the database infrastructures, decide how many servers and what server performance is required to run the applications. Infrastructure will be designed for scalability and future changes.
Containerization and orchestration
With Docker and Kubernetes, we will quickly pack your applications into isolated pieces that can successfully run on all platforms, both on-prem and in the cloud, taking all its dependencies on with them.
Monitoring and alerting
A key practice for detecting issues with your system and introduce optimizations to your process. We will help you address your concerns regarding development efficiency and system complexity in regards to deployment frequency, deployment faiulures, pull requests cycles time, change failure rates and other.