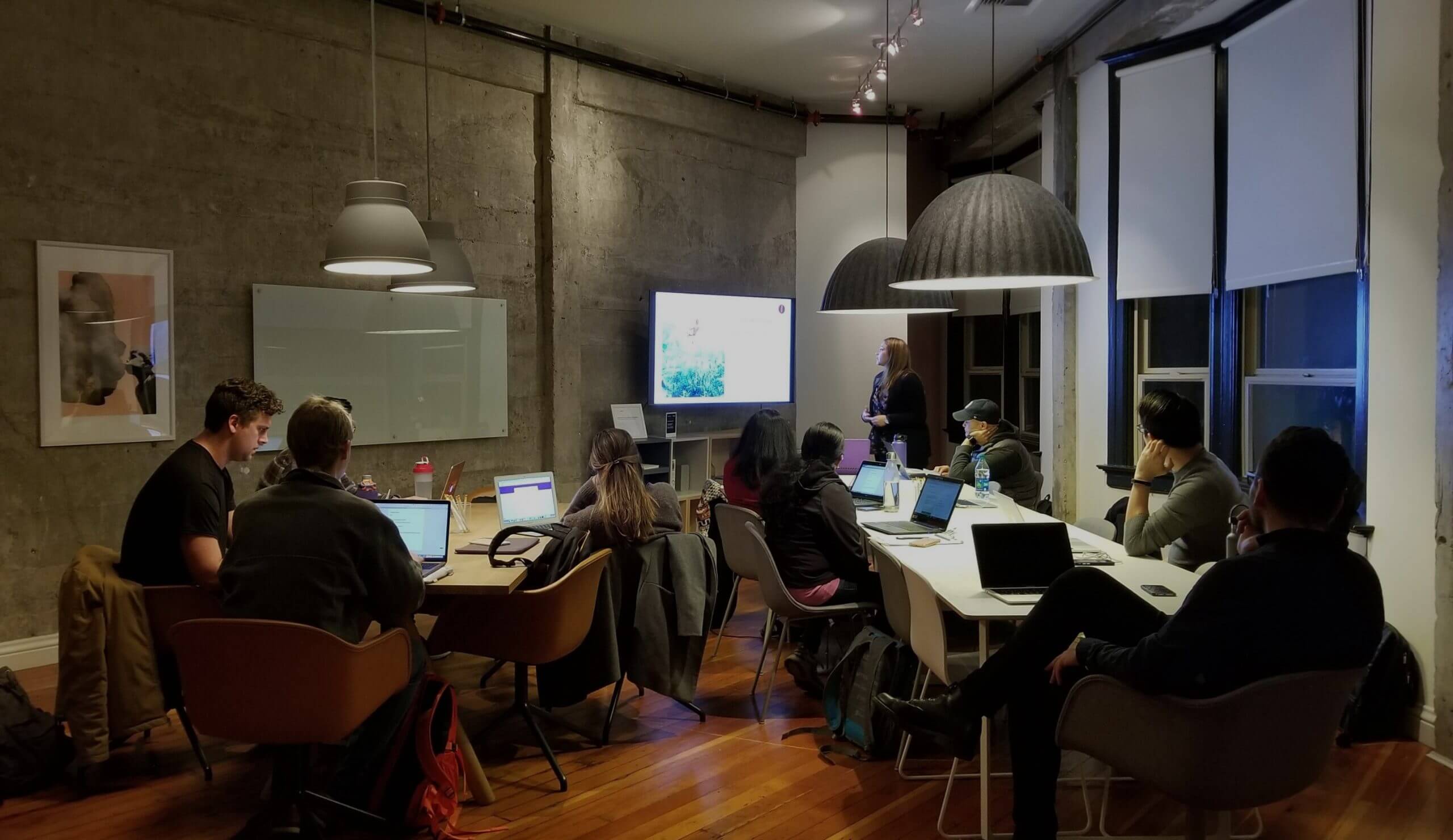 Driven to deliver the best client experience
We are an EU-based software engineering company focused on creating custom software solutions aligned to your business requirements.
Experts in .NET, Angular, React, Xamarin and NodeJS, together with the full range of services on Azure and AWS.
From just an idea, our team supports an entire project lifecycle, from business analysis, product management, product design, software development to delivery and deployment.
Codebooq also supports you in cases where you want to expand your current engineering capacities and join forces with our experienced team.
What makes us great?
We are a mix of in-house experts with a vast network of technology-specific and proven partners. According to your business requirements, we can quickly form a high-functioning team and get your project up and running.
Decades of experience in different industries ensure that our experts provide instant value to our clients and their projects, share the know-how and optimize their engineering output.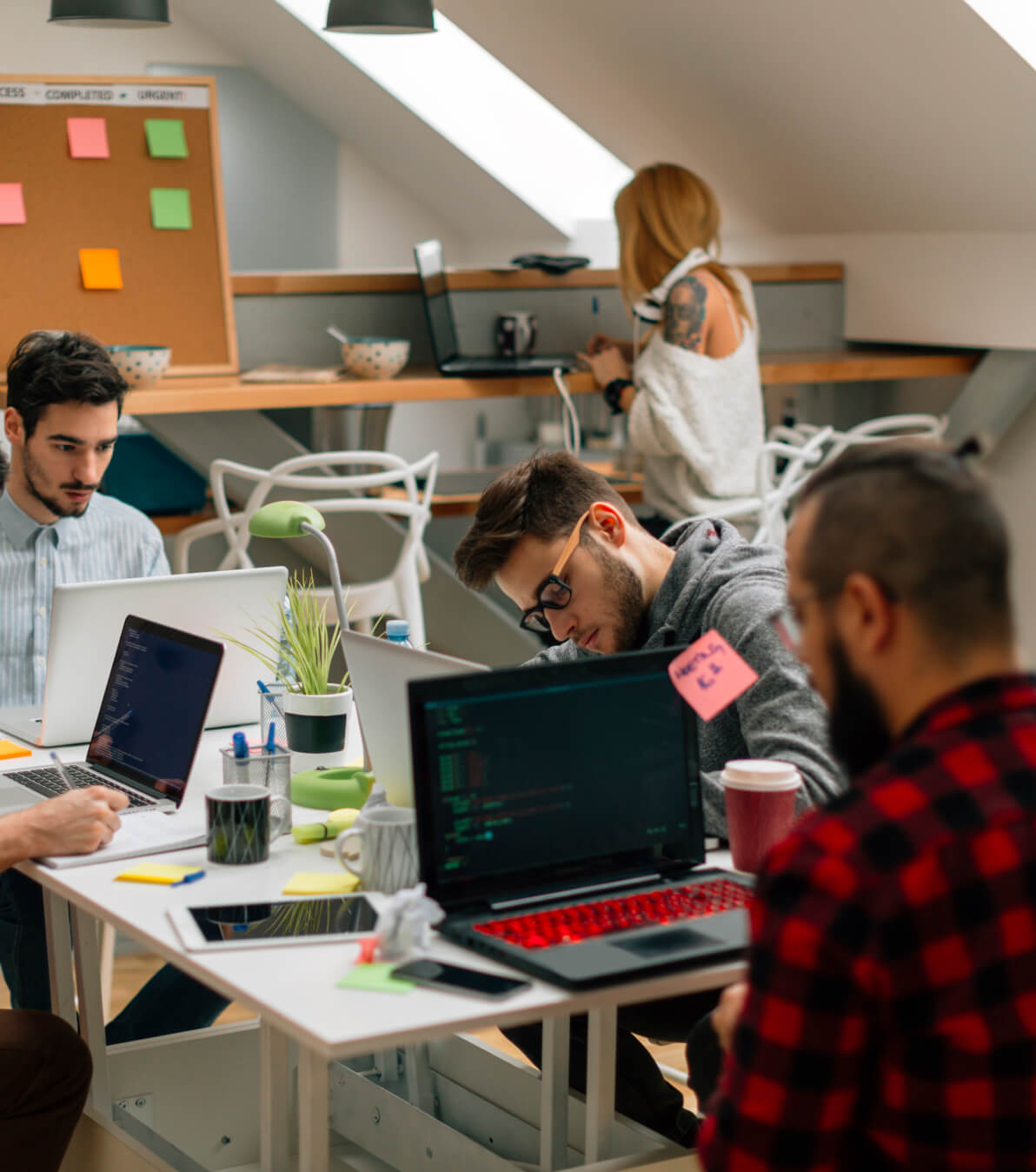 Our mission
Our mission is to create sustainable and scalable software engineering environments for you as our clients. A go-to place for your software engineering needs.
We have shared our expertise and worked with enterprise clients from: