Software engineering, A-Z
We help our partners create and realize their business goals through software engineering. With decades of experience and an internal drive to help our partners, we can understand your business challenges and provide software solutions. Talk to our experts today!
Let's Talk
Our core engineering services
As a Microsoft gold partner, we provide engineering services to clients, from building on top of existing infrastructure to starting from scratch and providing expert consultation on the best approach for your specific needs. With a team of certified and experienced engineers, we have a deep understanding of the .NET framework and other technologies within Microsoft's tech stack.
Codebooq software engineering
When it comes to software development, there is no one-size-fits-all solution, and with years of experience, our team knows to identify and utilize the right tools and practices for each project. We have helped our clients from different industries overcome their software challenges by specializing in:
C#, Javascript, TypeScript
.NET, React, Angular
Xamarin, React Native
Azure, AWS, GCP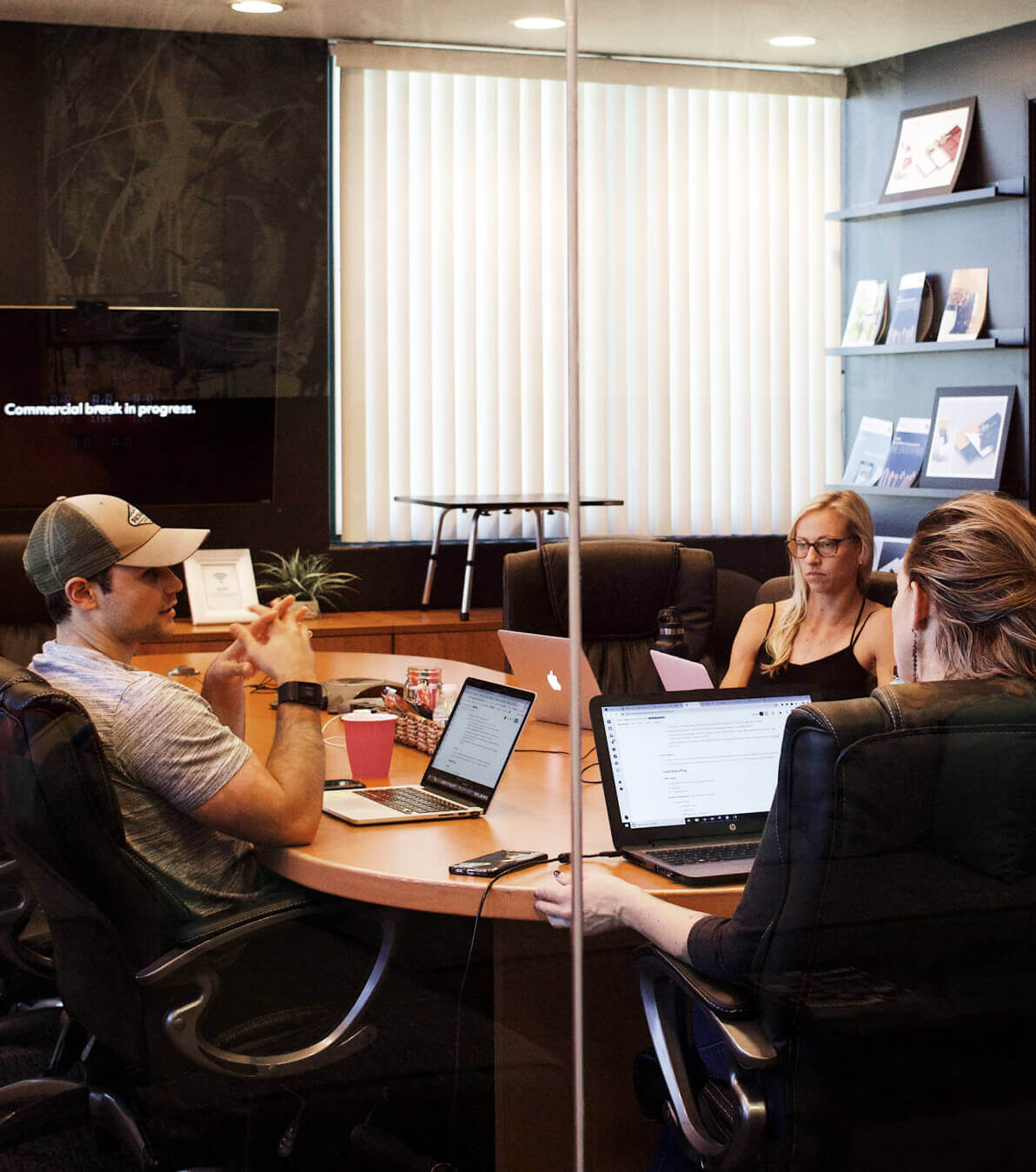 Core industries we work with: