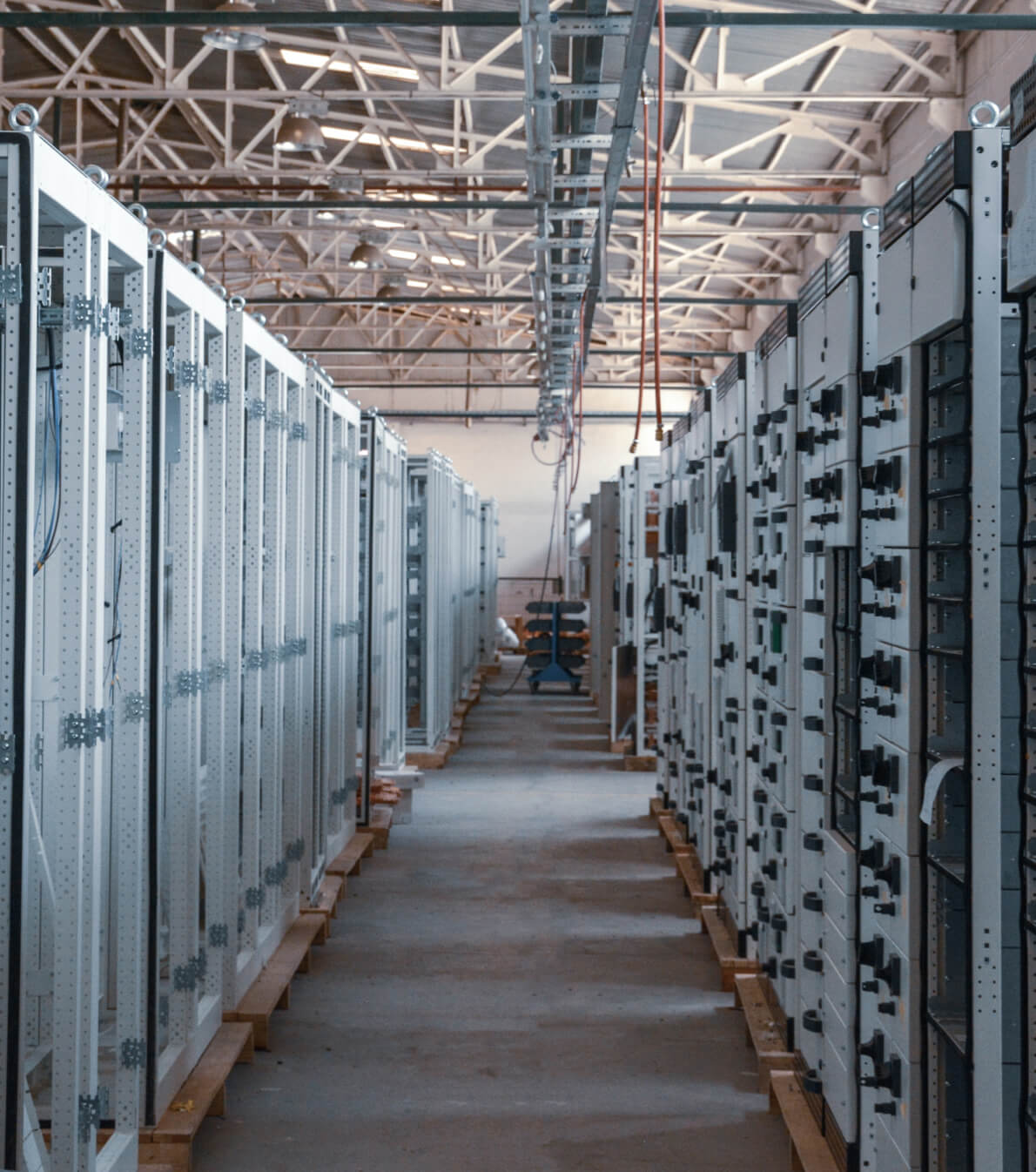 IoT software engineering and consulting services
Delivering robust Industrial IOT solutions, IOT solutions for Enterprises and Consumers that comply with all major industry standards.
Let's Talk
Potential behind Internet of Things
Connected devices are now far more than consumer products for smart homes. Although growing user adoption is certainly a good sign for the Internet of Things, what's equally exciting is how it impacts companies across industries.
Companies all over the world are just starting to understand the true potential behind the Internet of Things technologies and the value of capturing information from a vast network of touchpoints, aggregate them in a shared system, and use them to improve your business. The fact is that the opportunities are unlimited, and each industry can find ways to implement IoT technology and increase their productivity.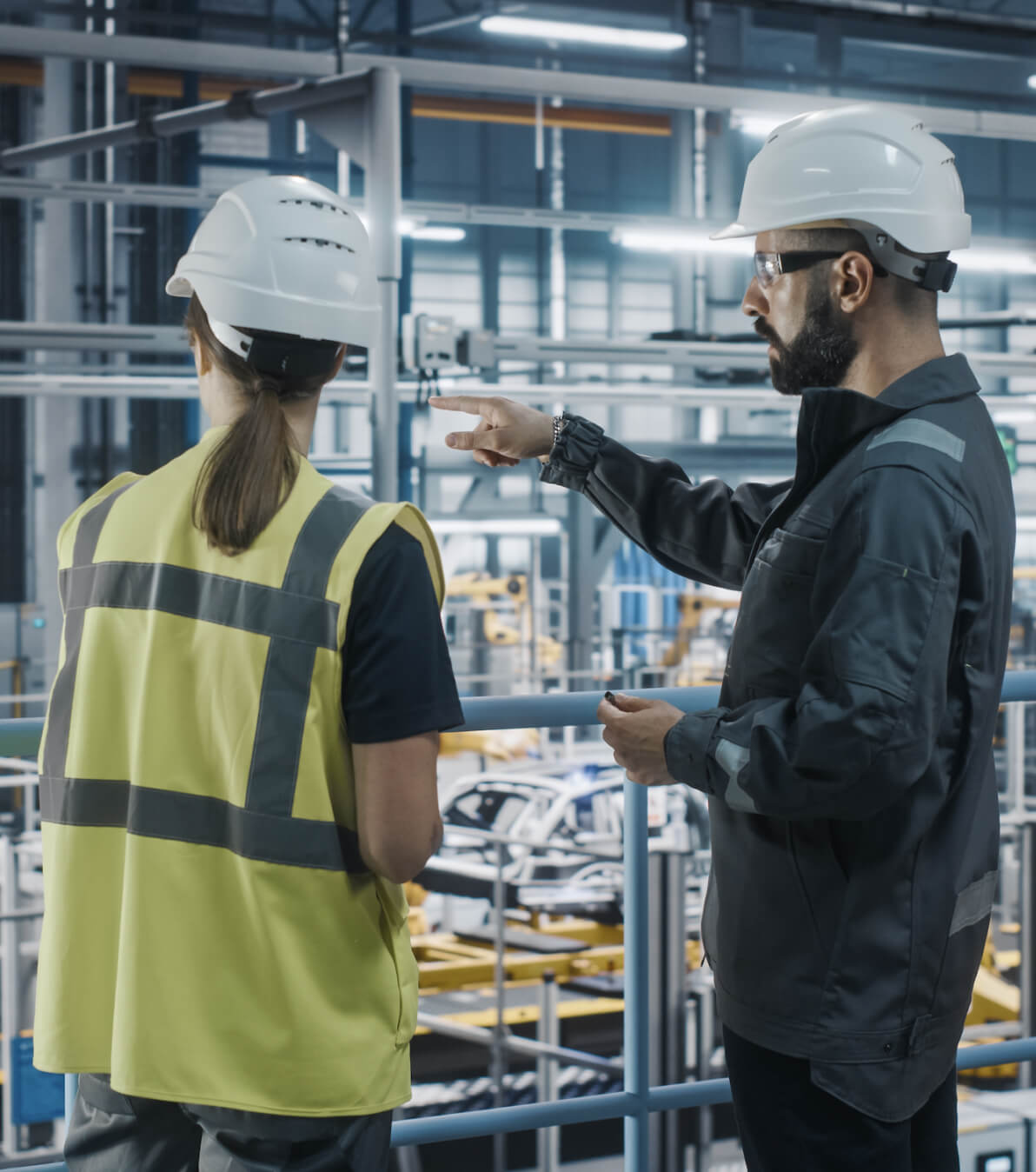 Our IoT development services:
Data Retrieval
One of the key points in building IoT software - to design and build solutions for data gathering from any hardware source (sensor, wearable, or industrial device). The data should be cleared, structured and securely stored in the cloud, or sent to the final receiver.
Data Processing
Data brings little value if it is not processed, structured and presented in the right way. We build IoT ecosystem architectures to ensure efficient H2M/M2M communications. We set up scalable cloud applications to aggregate IoT data and process it.
Data Analysis
Best practices of Big Data analytics help to collect, process and analyze Internet of Things data. We also develop custom visually appealing IoT data visualization solutions. Consequently, you benefit from important business insights.
As an extended team, we can join your project at any time, working hand-in-hand with your in-house software developers.
You don't have a team? No worries, we take on entire projects, too.
Let's Talk