The world is undergoing significant change, with massive paradigm shifts and technological breakthroughs impacting all areas of our lives.
With all these changes comes uncertainty and suboptimal resource management, increasing the time-to-market and overall costs of these necessary digitalization projects. Our experts have the know-how and experience in these projects. They can oversee the project planning, execution and production, ensuring optimal technologies and organizational practices are utilized.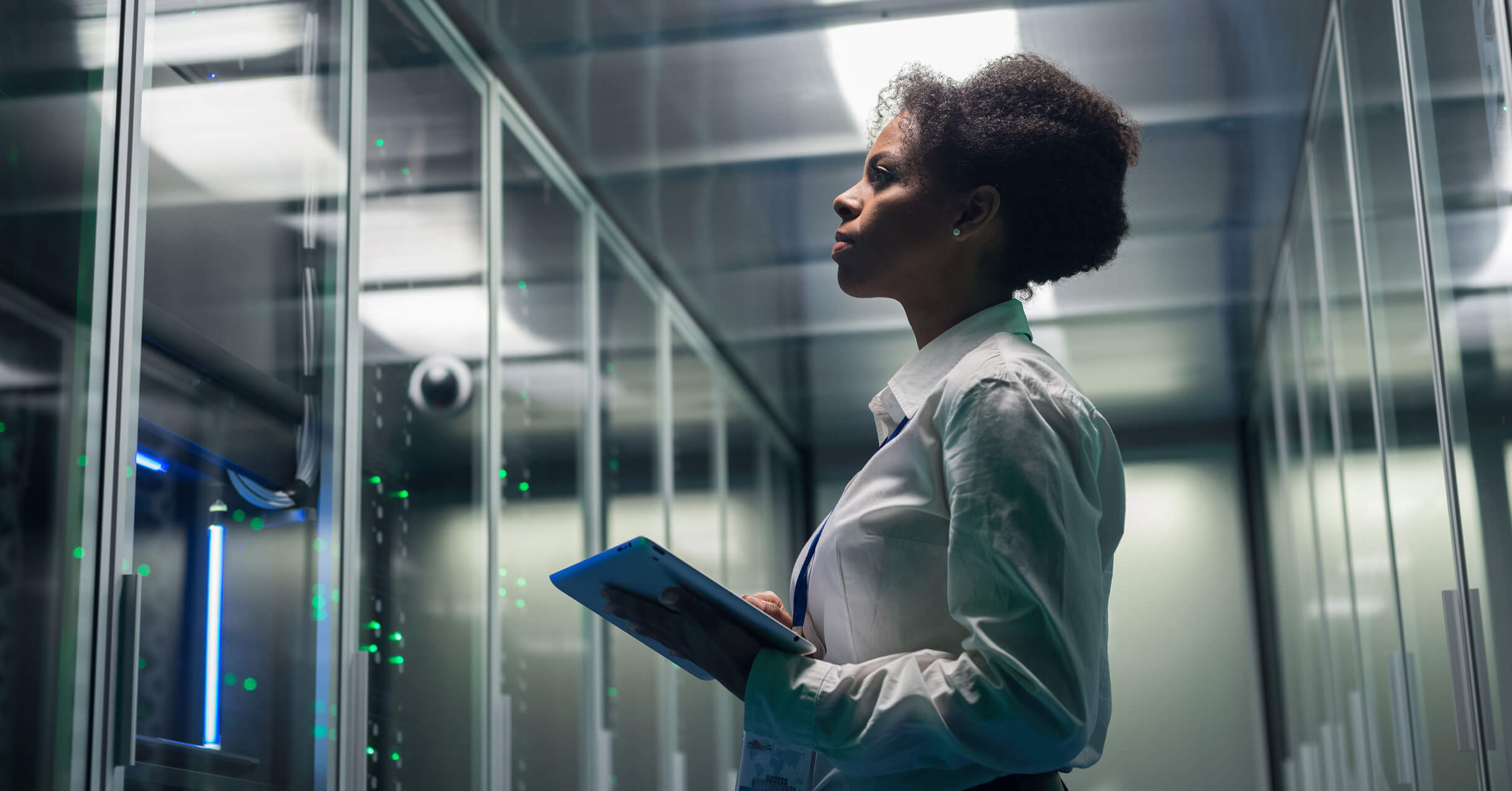 As an extended team, we can join your project at any time, working hand-in-hand with your in-house software developers. Don't have a team? No worries, we take on entire projects, too.