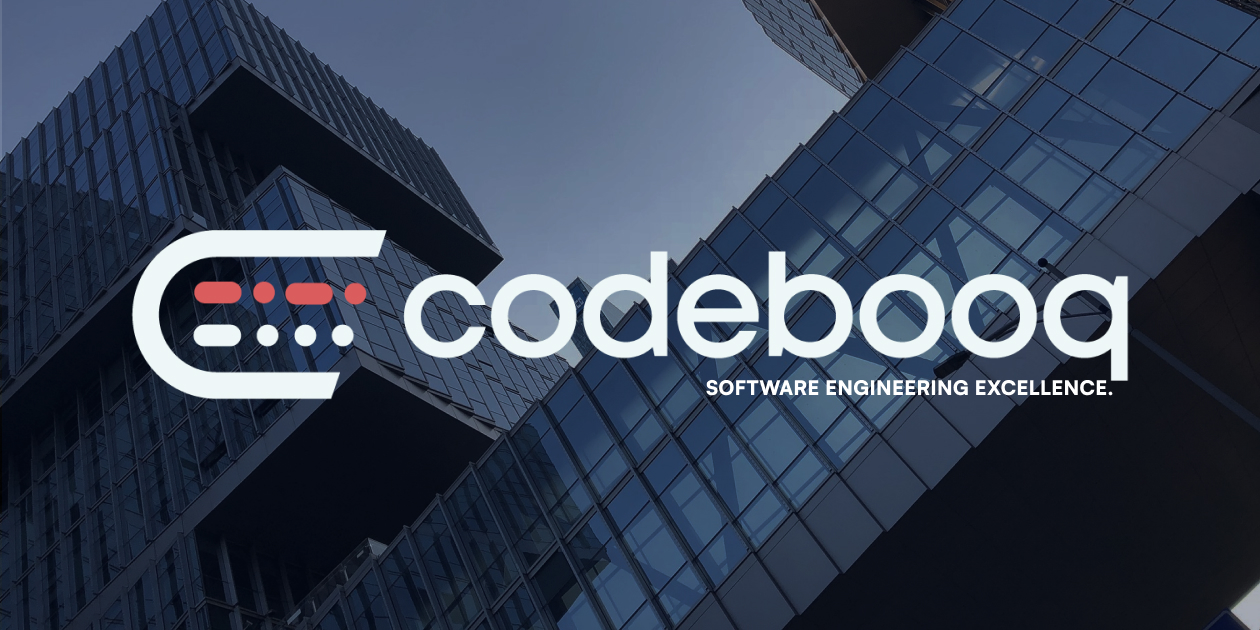 As a developer, you probably know how important a reliable, highly functional and sleek website is for your business. That's why we decided to take the next big step and redesign our brand and website to better represent us and our work. Behind Codebooq's whole new look is the story of what we did, why we did it, and what you can expect next.
The cobbler always wears the worst shoes
Our old webpage was a result of a "just make it work" mindset. We were just starting Codebooq and had our hands full with our first projects, so we needed something that works, quickly. We didn't spend much time on our past site, but it turned out nice enough for our needs back then. With time, we realized that our website took a back seat in our projects, and that was potentially costing us clients. We needed to make a change.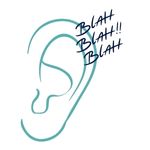 Communication is key.
First and foremost, we hit the books and explored how some other companies approached their branding. After hearing from a couple of clients, we got a deeper understanding of their expectations and were ready to take on a challenge.
Of course, we wanted to present ourselves in the best light, but still, we tried to stay away from catchphrases and empty buzzwords. It was important for us to get across a message that there is no BS here, we only care about technology and being reliable in making things work. We wanted to be sure that our designer understands what's our story, where we are coming from and how we wanted to be represented, so we conducted meetings over several weeks.
People of Codebooq are a friendly bunch of professional engineers that get things done. We wanted to communicate our expertise and show the level of knowledge and experience we have in working on enterprise projects. Since we had a great starting position, high expectations and criteria on the work quality and enterprise experience, it was important to communicate that. After getting to know each other and him understanding our goals, we gave him completely open hands so his creativity could come to life, and we couldn't be happier with the results.
Color
When deciding on a primary color, it is important to think about the vibe of your service and the message you want to send. We chose a dark blue shade because it is a reassuring, gentle color that fits well for more delicate subjects, like healthcare or financials, but still, people associate it with high quality and professionalism.
For our secondary color, we needed a color that would communicate our casual and enthusiastic side, while making our dark blue really pop! We decided that the color named Indian Red perfectly speaks for our energy and excitement. Additional colors were a result of mixing color combinations and sticking to a slightly monochromatic theme.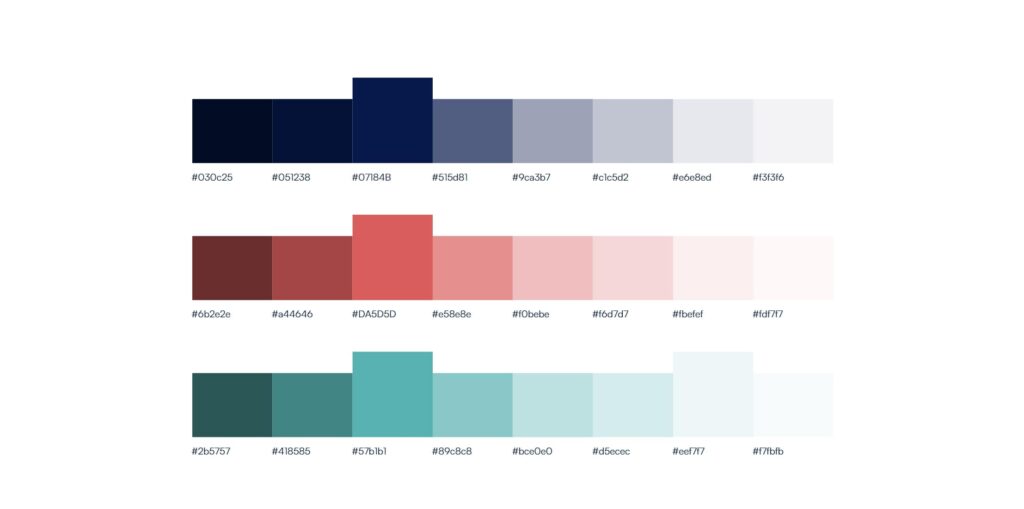 Typography
Knowing that we want a sans serif font, as they are known for having a more modern and clean design, we went into search for a sleek font that also has some character. We went with Satoshi, a modernist sans serif typeface with a quirky feel.
Its design combines typically grotesk-style letterforms, with some characters that are quite geometrically designed. In terms of its appearance, Satoshi was inspired by Modernism and Industrial-Era graphic and typographic design.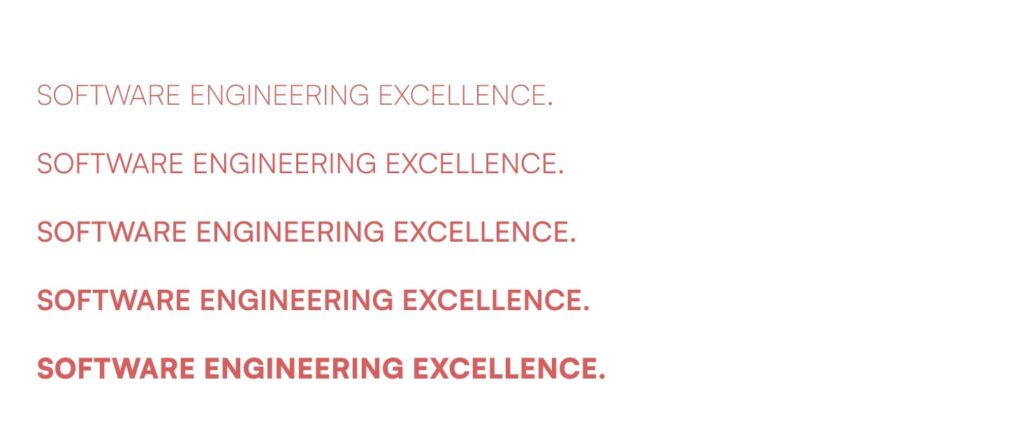 Layout
We realize that making a website isn't just about making it look nice, but understanding what the visitor needs and expects. Our site needed to appeal to both potential clients and future Codebooq developers. Information should be easy to find and easier to read (the color palette, the typography and the content itself come into play here). We have now restructured the site to do just that by introducing five new sections.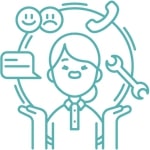 Services
Our first section is Services and it provides a quick overview of resources we can offer to new clients, We chose to highlight only a few key services we can completely guarantee technical excellence and knowledge in. But, we are jacks of many trades, so don't hold back on contacting us on other software engineering practices as well. We will make it work.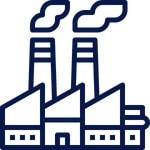 Industries
We like all kinds of projects, but the ones listed in Industries section are the ones that get our spark going. Logistics, eCommerce, Industry 4.0 and IOT are industries we have the most experience in and the ones we want to build our company on. They all have one thing in common – there's no limit on the horizon when it comes to their growth and innovation.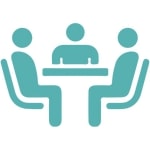 Company
Putting information about the company in the third place was an unconventional decision, made to emphasize our dedication to putting the client's needs first. Here you can find a quick overview of who we are as well as an interactive map of our recent projects.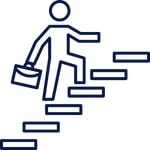 Careers
As we mentioned earlier, one of the target audiences is a potential new developer or employee. We wanted to really invest in a page for them, providing them with all the necessary information about the work atmosphere, hiring process and most importantly for every developer – benefits! It also features a job openings list with an easy apply button.
News Section
We introduced a blog section to the site, which is going to be a place you can read our blogs and news on a range of topics that will help you understand more about both technology and Codebooq as a company. We will be constantly updating our content with blogs, tutorials, helpful information, company updates and new projects.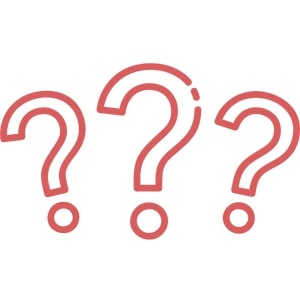 What's next?
After six months of work, we were finally happy with the results. We proudly launched our site, but as every web developer knows, a website is never finished. We will continue to work on it, monitoring analytics, paying attention to details and acting on feedback. The work is not done because as our business and offerings grow, our website will grow too! Stay up to date with our blog posts – we've got a lot to say and we can't wait to share it with you!